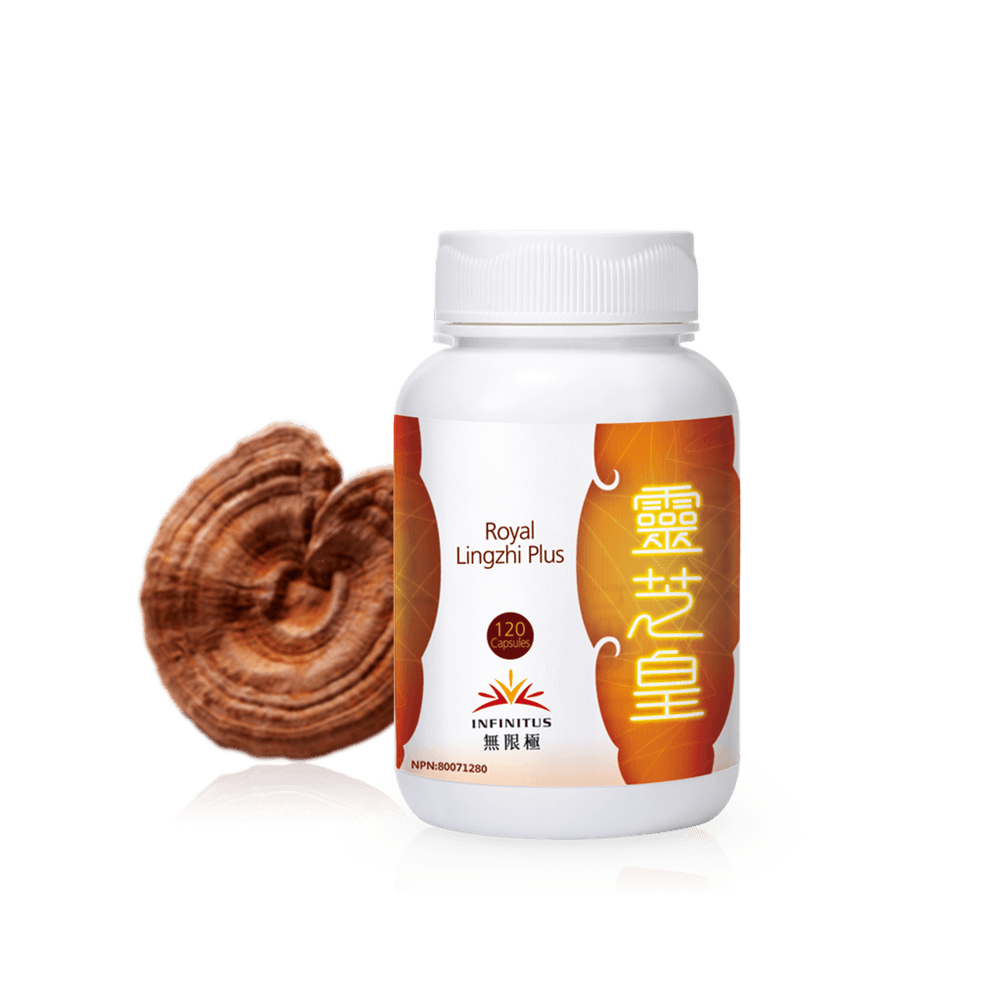 Royal Lingzhi Plus
A precious gift from the nature
In the quest for better immunity, "Royal Lingzhi Plus" is your strongest ally. Comprised mainly of precious red Lingzhi harvested from its most ideal habitat – at an altitude of 1,921m – "Royal Lingzhi Plus" is packed with Lingzhi Polysaccharides, potent extracts of red Lingzhi, and boasts a myriad of benefits to support your healthy lifestyle.
Retail Price*: CA $98.99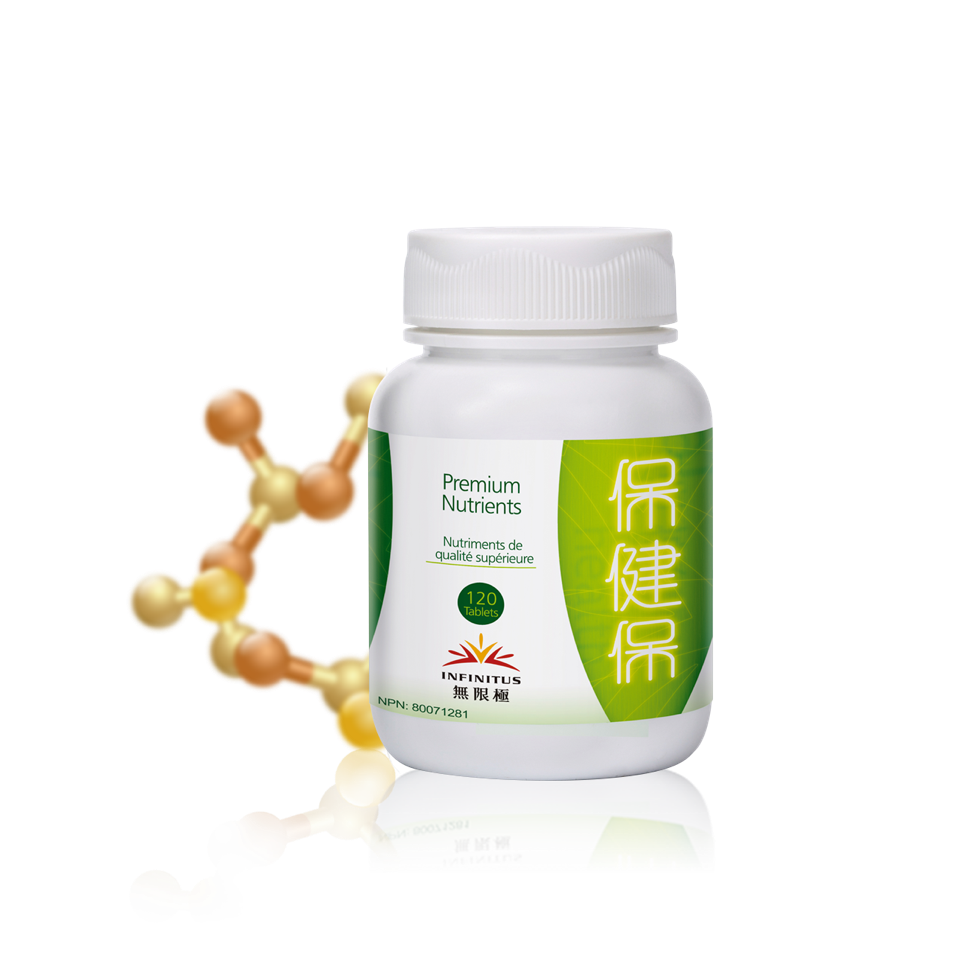 Premium Nutrients
Be prepared, come rain or shine
A better immunity system brings better health. Infinitus' "Premium Nutrients" is made with the finest natural Chinese herbs, from which their active ingredients are potently extracted to offer a unique blend of compound polysaccharides and herbal essences to help optimize your immune system and health.
Retail Price*: CA $69.99