VitaBelle Hydrating
Lotion
Restore your skin's delicate moisture balance
Moisture is key to soft and supple skin, and VitaBelle to intense, luminous hydration. Infused with Jojoba seed and grape seed oil, "VitaBelle Hydrating Lotion" is designed to effectively boost hydration and moisture lock-in.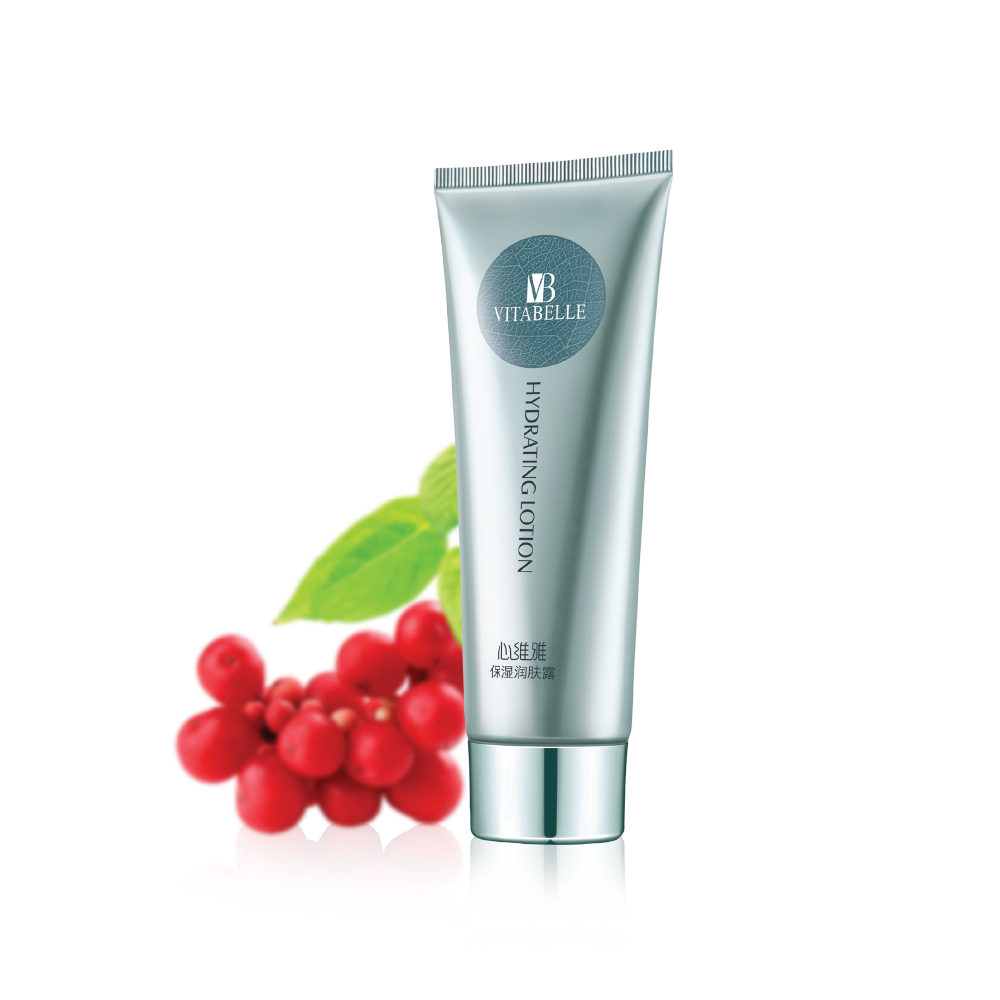 Retail Price*: CA $17.99
Distributor Price*: CA $14.99
*The above prices are tax-exclusive
Product Highlights
Locking in moisture
Toning and moisturizing
Quality Assurance:
Manufactured from ISO and GMP certified facilities, this product has passed third-party testing conducted by SGS. Also, the Infinitus Inspection Center is FAPAS-certified for proficiency in detecting heavy metals.
Size:
After cleaning the skin, apply suitable amount to the face and neck